I wasn't in love with Missoni for Target... but I'm more than thrilled for the Jason Wu Collaboration. I'm sure you've seen this collection on more than a few blogs but I think these clothes are just too lovely not to share. The collection will be available starting tomorrow... and I'm guessing it'll be gone incredible quickly.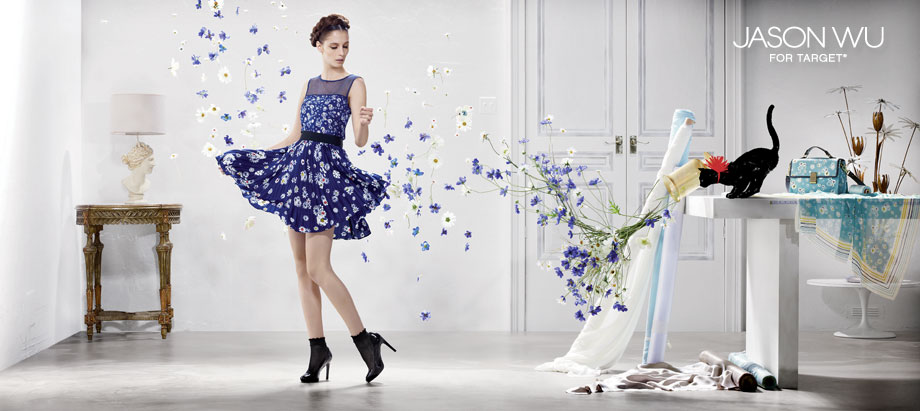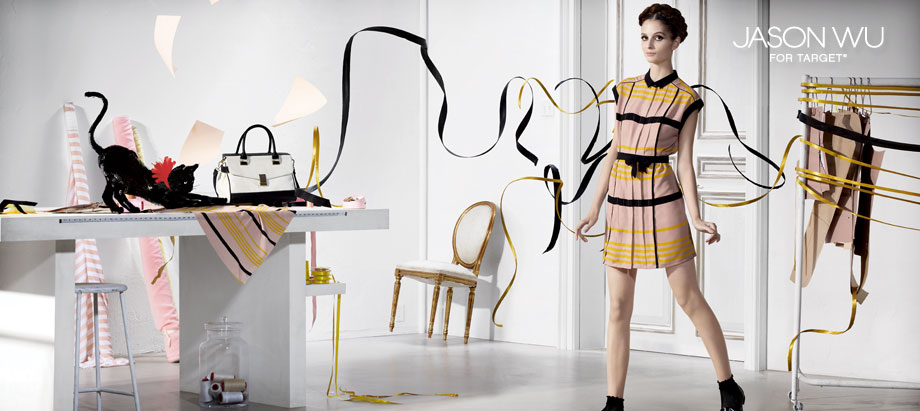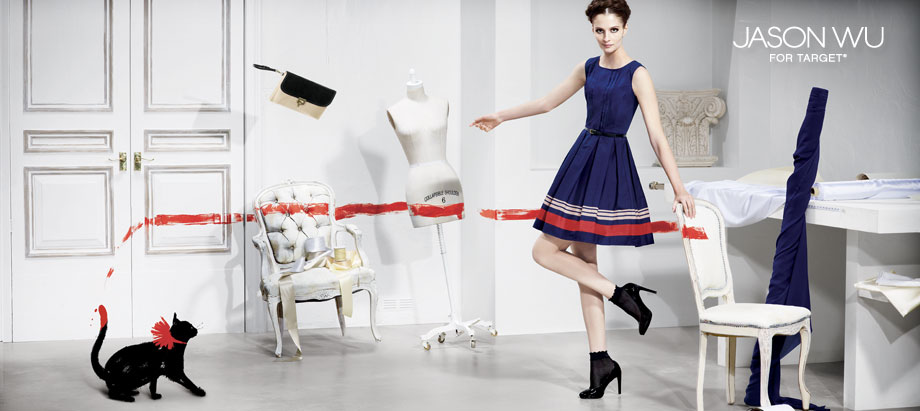 Pictures from Target
I absolutely love lines in the pattern as well as the full skirts and pleats. He also has a great deal of chiffon-esque and sheer blouses. I'm in love with his dots and flowers.
I think I may be one of those people fighting in Target come 2/5.

As a sidenote, I know I didn't make a note of 100 followers or 200 followers... BUT 221 followers! Baker Street for LIFE.