Ever since I got my iPhone, 2 things have happened. 1. I've started taking a lot more pictures with my phone. 2. I've started taking a lot fewer pictures with my camera. The first time I had a noteworthy pictures post was from way back in August... thought I'd do a little catching up. These photos are things that I want to show you guys... but too miscellaneous to go in a post by themselves.
Arizona is kind of known for dust storms. (Sad, right? The only huge storm we have is just dust.) I've posted about dust storms before here but this time, I snapped my own pictures. You can really see it rolling in here...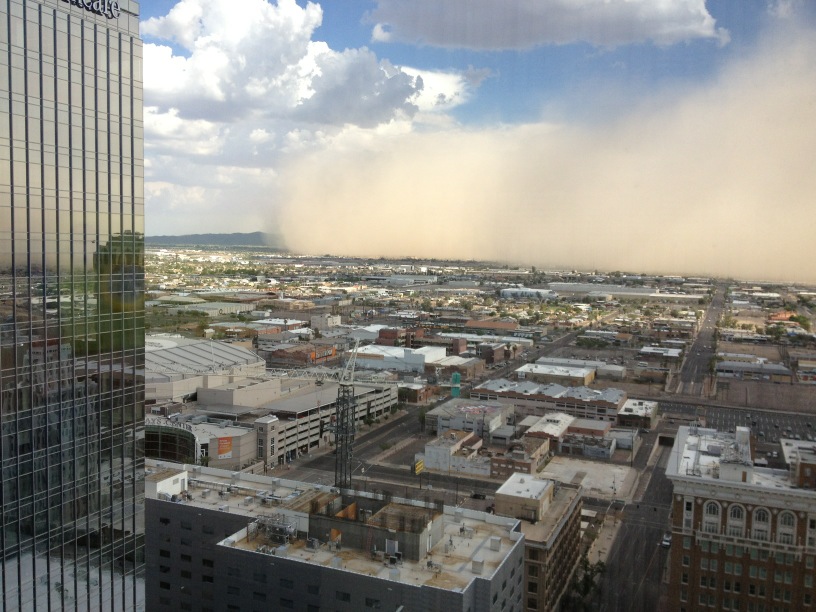 Within a few minutes, bam.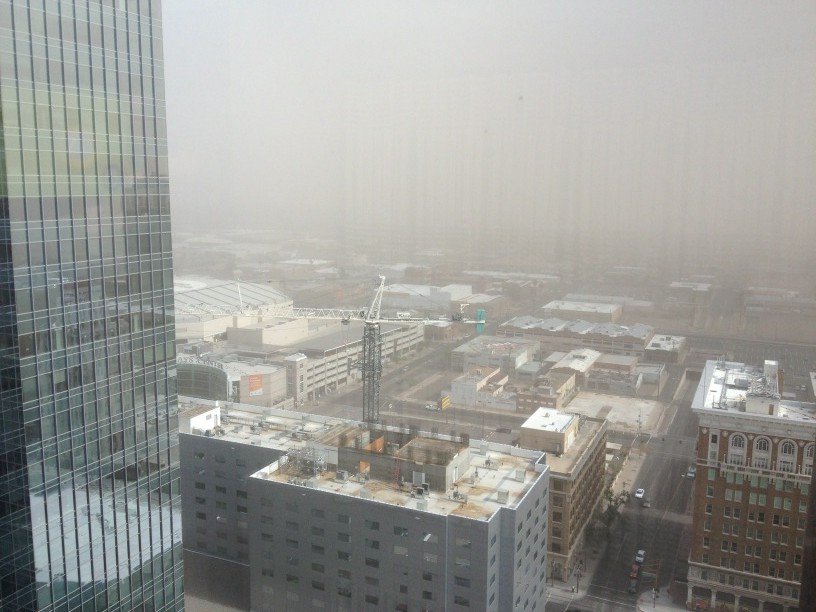 At the start of the school year, I got a new IKEA table to study on. ... It's much less clean now and has a ton more random pieces of paper on it.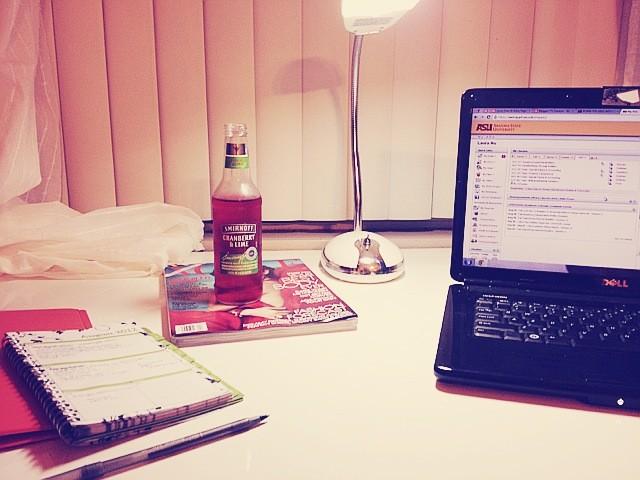 I like to keep an eye out on new places that have opened up in my area. One of these places is Bar Louie, a hip and trendy bar. They have delicious burgers, amazing martinis, and nice deals on beer!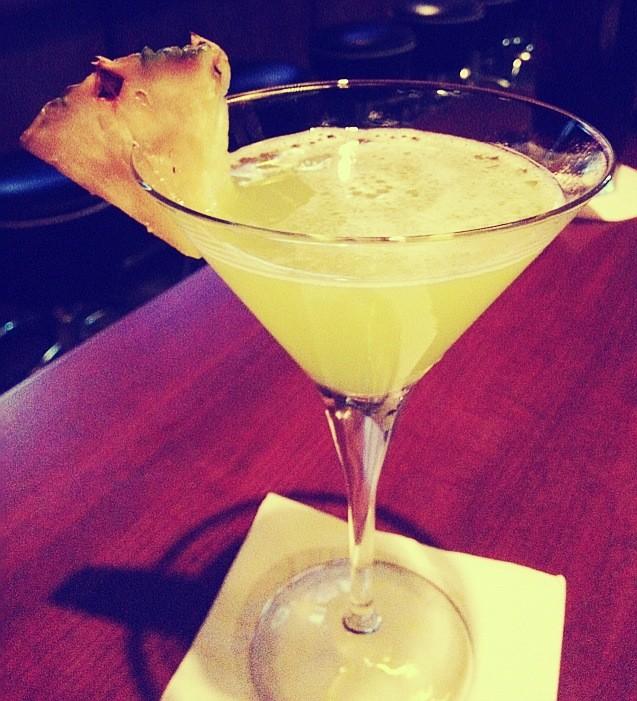 You may or may not know this but I am one of the most stereotypical "stay in" people ever. It's not that I'd rather stay home than go out to a club, but it's that if I were given a choice between watching a movie at home or at the theater I'd choose to stay at home. On top of it, I'm not super open to new experiences. But, I went to a jazz club! I don't know if I can count this as a concert, but I've only been to one other concert in my life. Despite the fact that not including outliers, the average age was 40... I loved it. When I walked out though, my ears were ringing.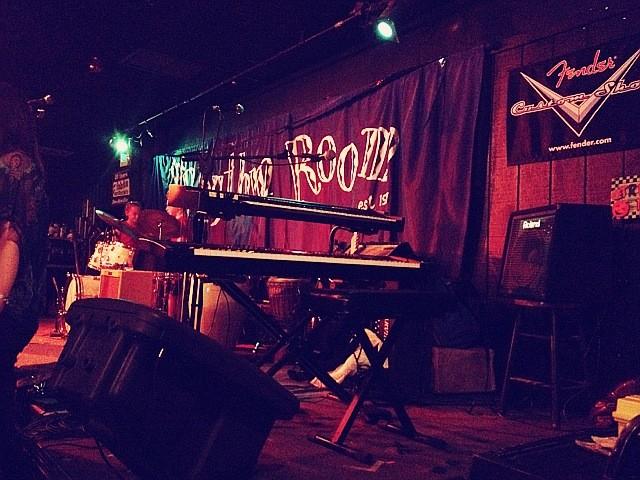 Lastly, here's my new hairstyle (Left)! I got an inch chopped off and shorter layers at the front then some other layers mixed in. For comparison, my old hairstyle is to the right. I haven't had layers for many, many years.
Make sure to follow me on twitter @seven_percent. I post about a lot of fun links and tweet about the weather way more than I should.