My friends and I do this thing where we get together and bake. I've posted pictures from one of these baking days before (see here) but I thought that I'd just throw some more pictures up here. Warning, may cause diabetes.
my unattractive contribution, a coconut creme pie // cherry chocolate dump cake
the only healthy dish of the day: pumpkin spice oatmeal cookies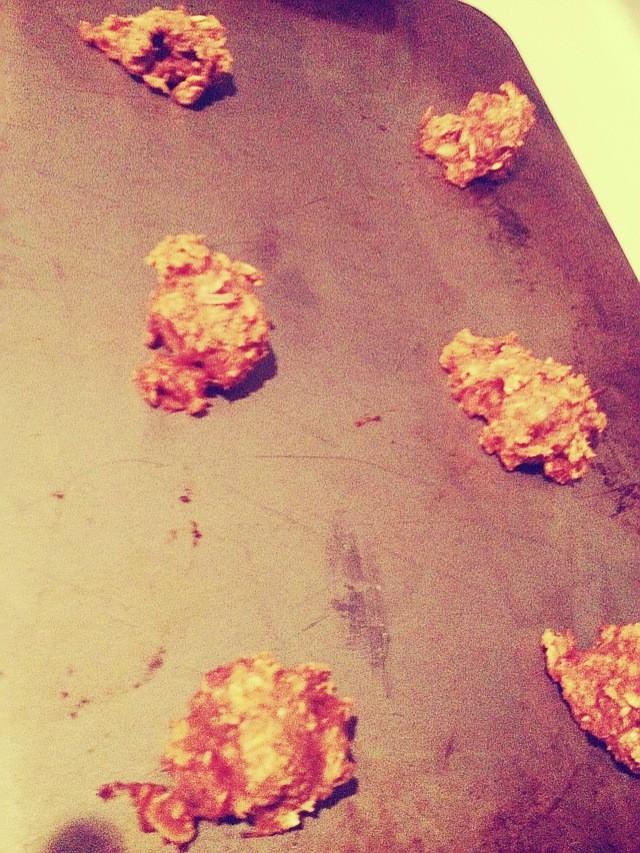 The following are from another session.
zucchini bread // homemade root beer floats
honeyed banana berry cake cookies (mine) // coffee chocolate mousse with kiwi
last, but not least. blackberry tarte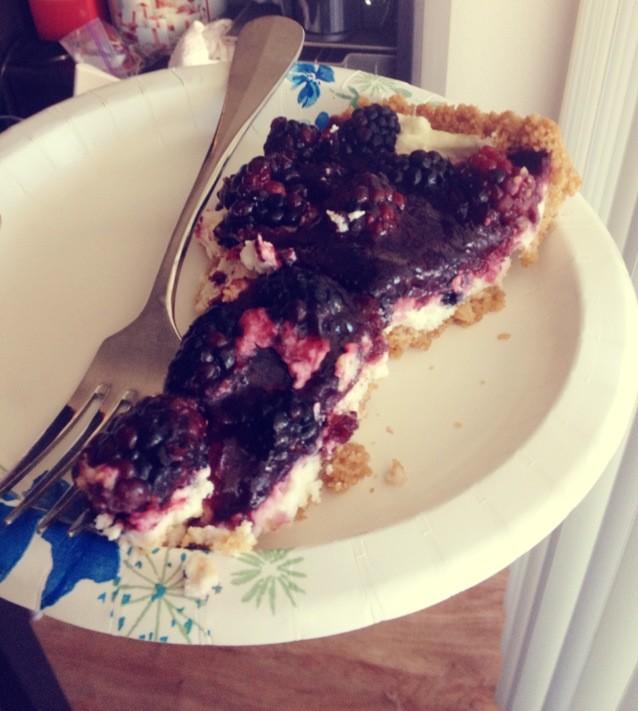 What activity do you hate doing by yourself, but enjoy doing with friends?