Every once in a while, I like to look though my twitter picture feed to find little moments here and there I didn't post on the blog. Sometimes, it's not worthy of an entire post to itself; other times, it's just a bit too miscellaneous. This collection basically goes through from April to November of 2014. Follow me on twitter at @seven_percent.
First up, I went to this event in April called Feast on the Street. Essentially, it was a food truck festival. One of the notable features of this event is the tables set down in the middle of the street. It was several blocks long!

While there, I got to try out a dish from the famed food truck, Maine Lobster Lady.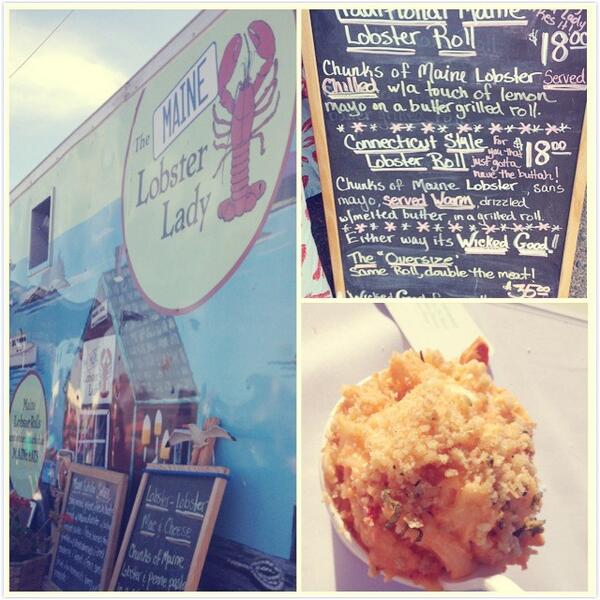 I also had the opportunity to try this random Oreo Ice Cream Sandwich at TGI Fridays... take a look at how big the strawberry is for size comparison.
I love food... but I especially love food that looks pretty. Like this doughnut hole I paired with a doughnut.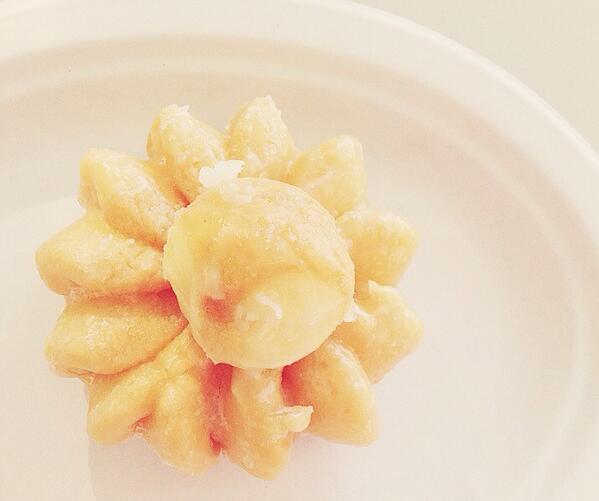 I went to a few places in the second part of this year. Lake Tahoe (seen below) and Chicago (post to come!)